Mocsicka 4 PCS Party Supplies Gender Reveal Confetti Cannon 30cm
Package: This pack comes with?4 pieces confetti cannon poppers, make your party a memorable affair.
Material:Plastic containers and confetti.
Feature: The product is driven by springs.At the important moment, you just need to open the top cover,follow the tips to gently twist the bottom of the cannon, aiming at the sky and watch the surprise colorful paper scraps explode, bringing the party to a climax. You can record this perfect moment and save it.
Wide application:Whether it's birthday,graduation,wedding,anniversary, baby shower,Christmas,New Year's,gender reveal or decorations that capture the imagination, these confetti cannons are guaranteed to be a hit!
View full details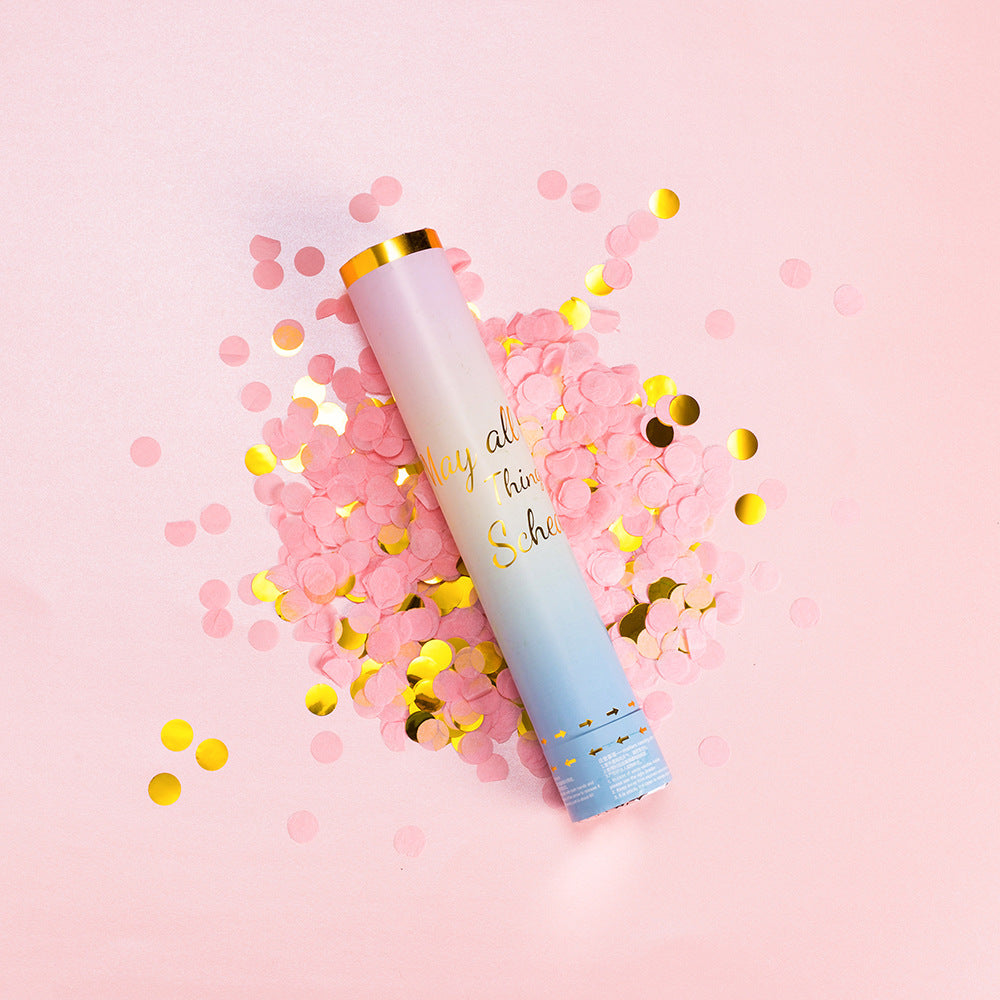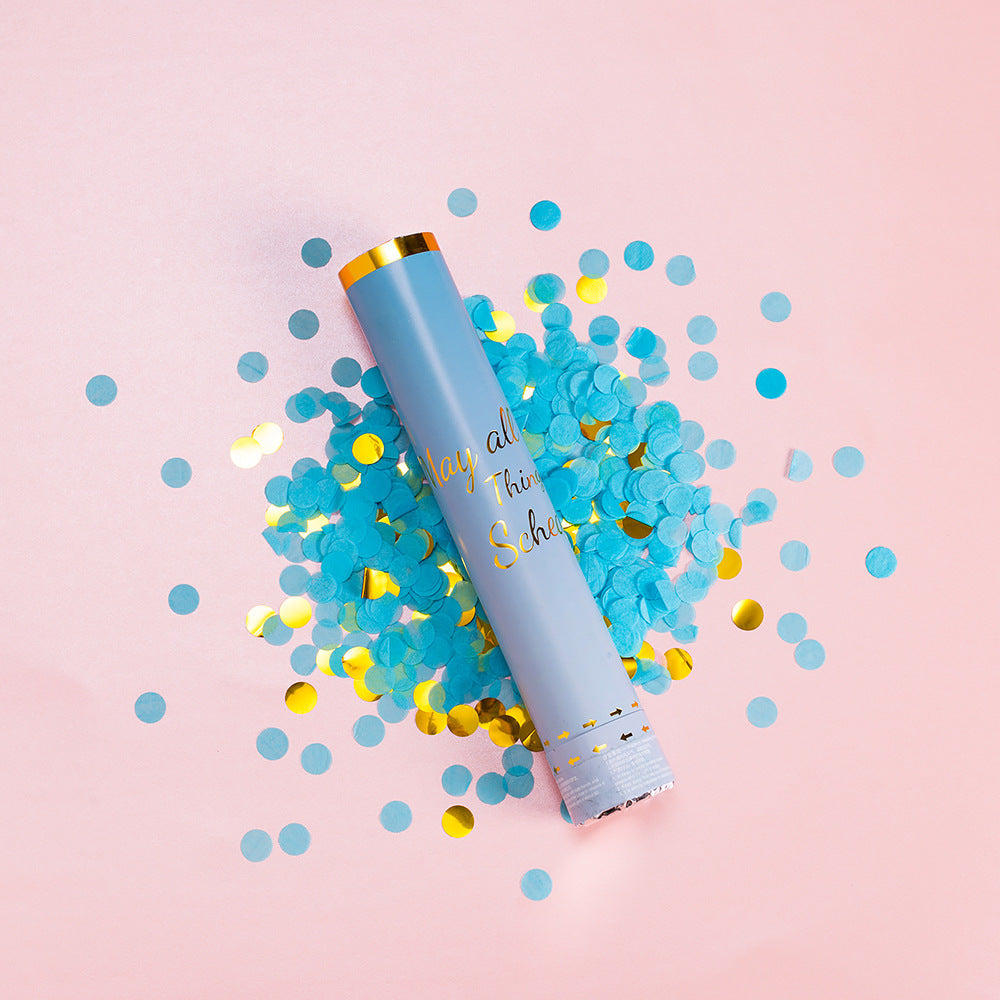 Mocsicka 4 PCS Party Supplies Gender Reveal Confetti Cannon 30cm