Mocsicka Party 5pcs/set Solid Color Cylinder Cover
Material: Hot Stamped Stretch Cloth
The fabric is elastic and suitable for cover of a cylinder
Custom Your Covers
We support personalized customization backdrop. If you need to change the size or picture of the backdrop, just send the message to us.
Email£ºcontact@mocsickaparty.com
Mocsicka personalized round backdrop is suitable for various birthday parties, baby showers, weddings, bridal showers, children's parties, holiday parties and theme parties. We can make any backdrops of any size and customize your backdrop with no extra charge, just tell me your ideas.
View full details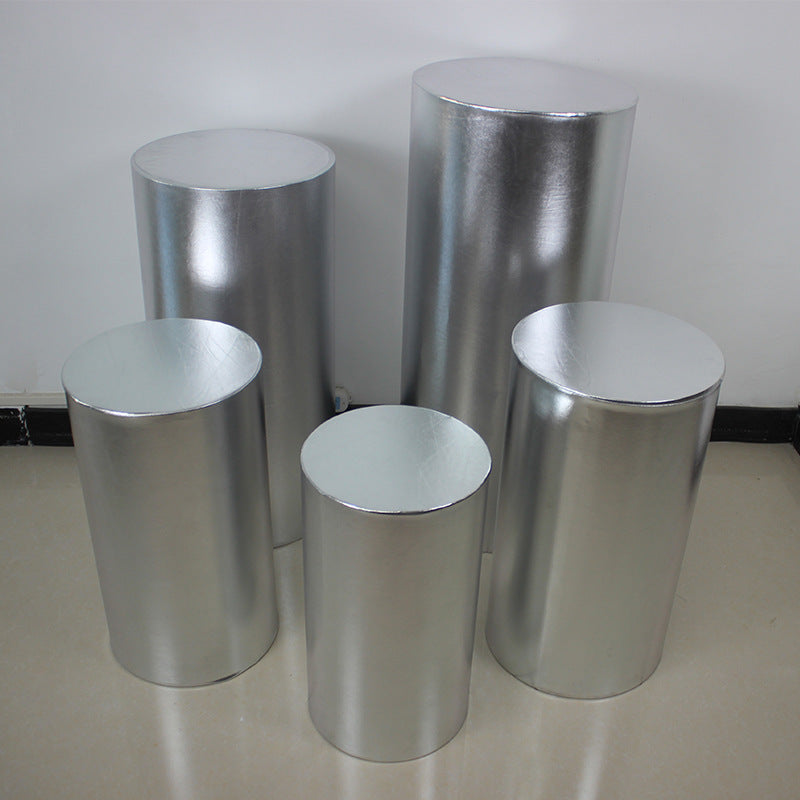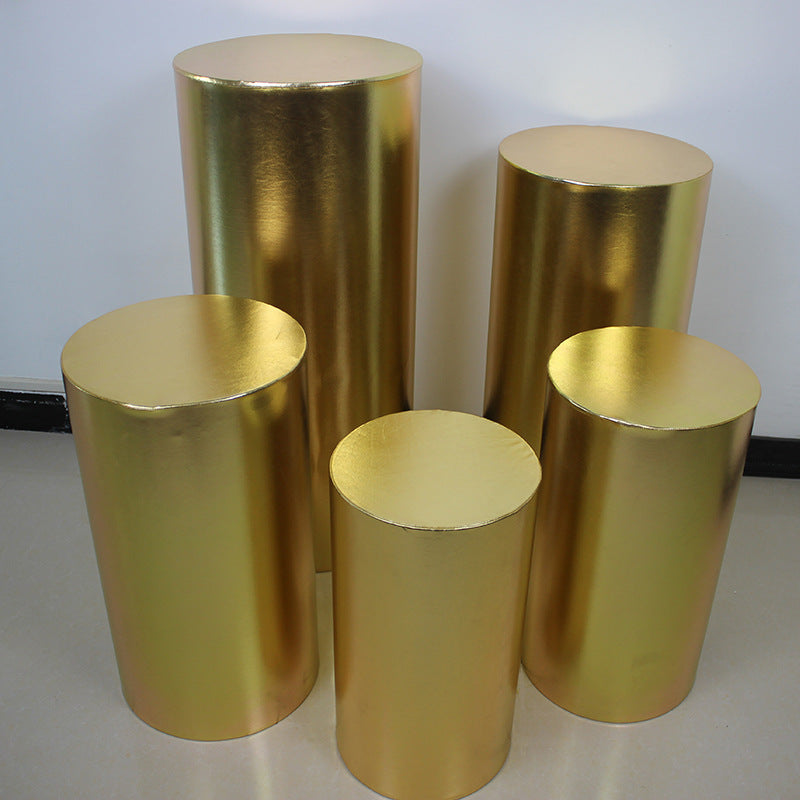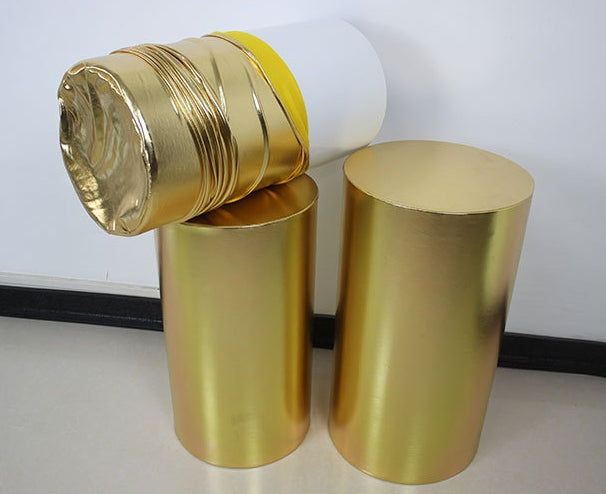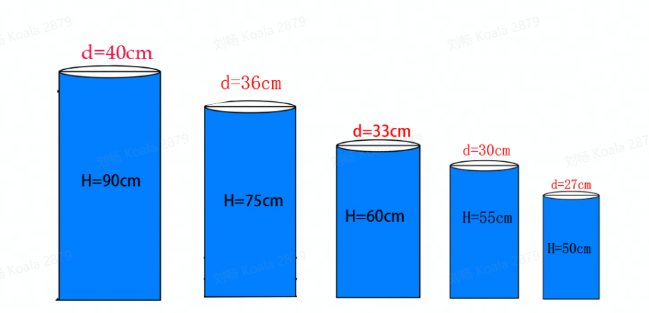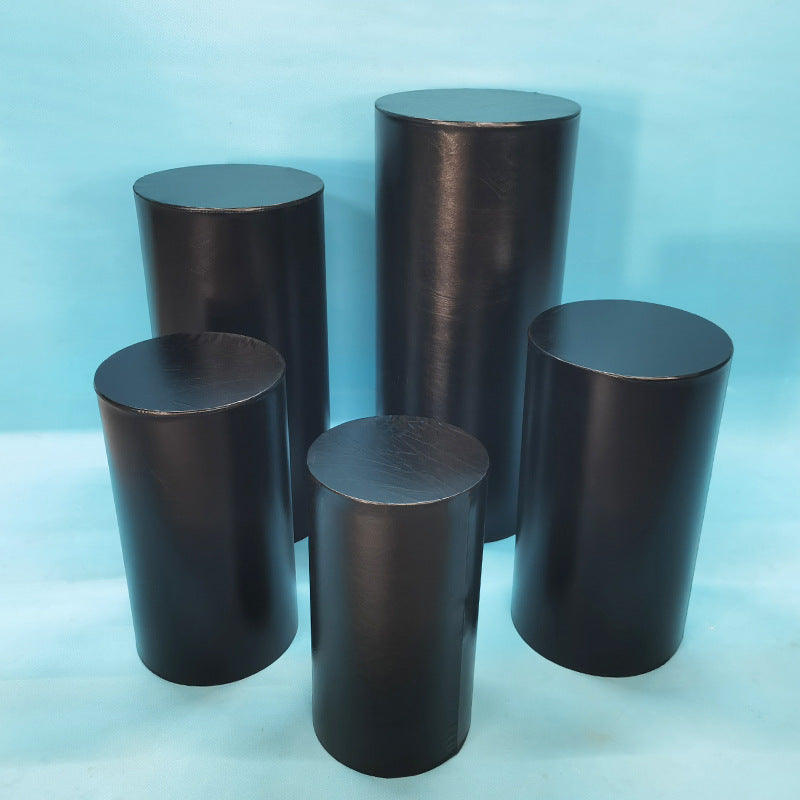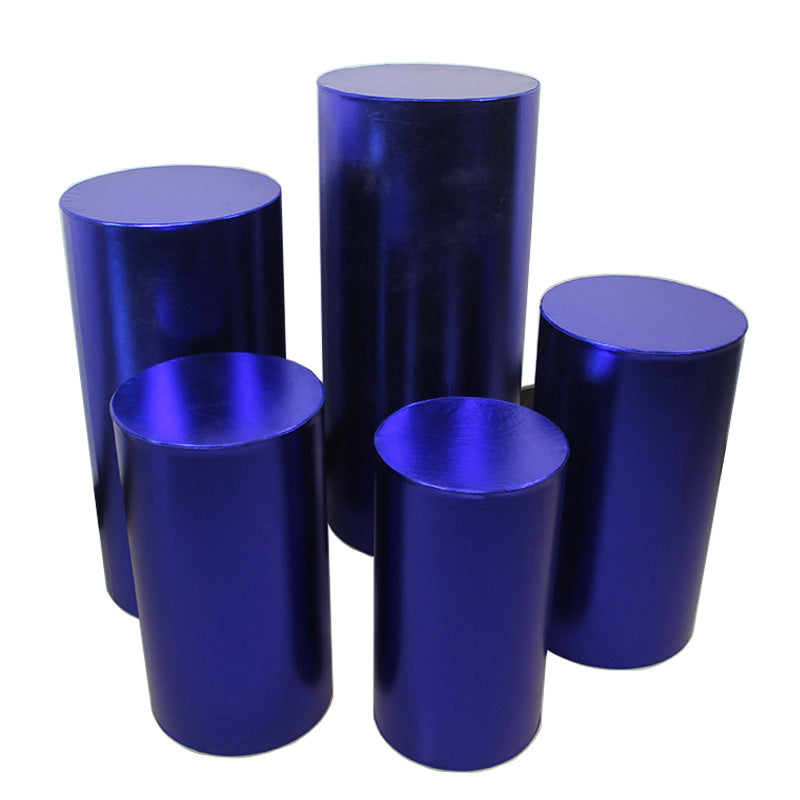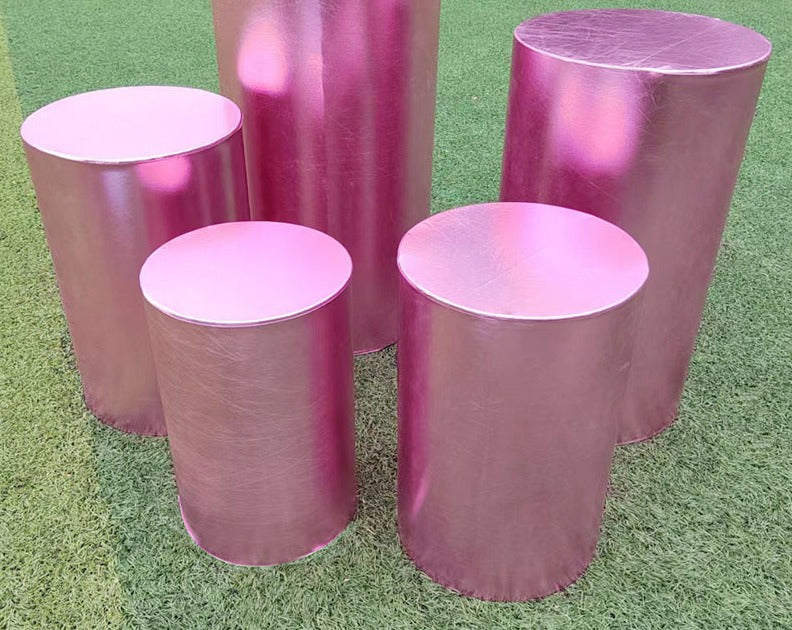 Mocsicka Party 5pcs/set Solid Color Cylinder Cover