Mocsicka 39.4-inch Halloween Ghost Windpipe Flags
🐡【Vivid Patterns】: Our Halloween ghost flags are designed with vivid patterns, with beautiful pumpkin, ghost patterns, and the combination of different colors makes it look beautiful and charming, and also gives a sense of horror. It looks realistic and scary, and swings around the decorated area to add even more spooky Halloween festive feel.
🐡【Lightweight Design】: The Halloween hanging ornament can blow evenly in the breeze, because it is made of light cloth material, so it brings you a cute hanging ornament that can sway in the wind. A decorative flag will instantly catch the eye of your neighbors or anyone passing by.
🐡【Occasion of Use】: With these halloween flags, you can use them to decorate your door, window, house, garden, yard and other places as you want, also suitable for halloween parties or events, celebrations, etc. It creates a trick-or-treating atmosphere for Halloween, makes for an eye-catching Halloween party, and is an ideal gift for family and friends.
View full details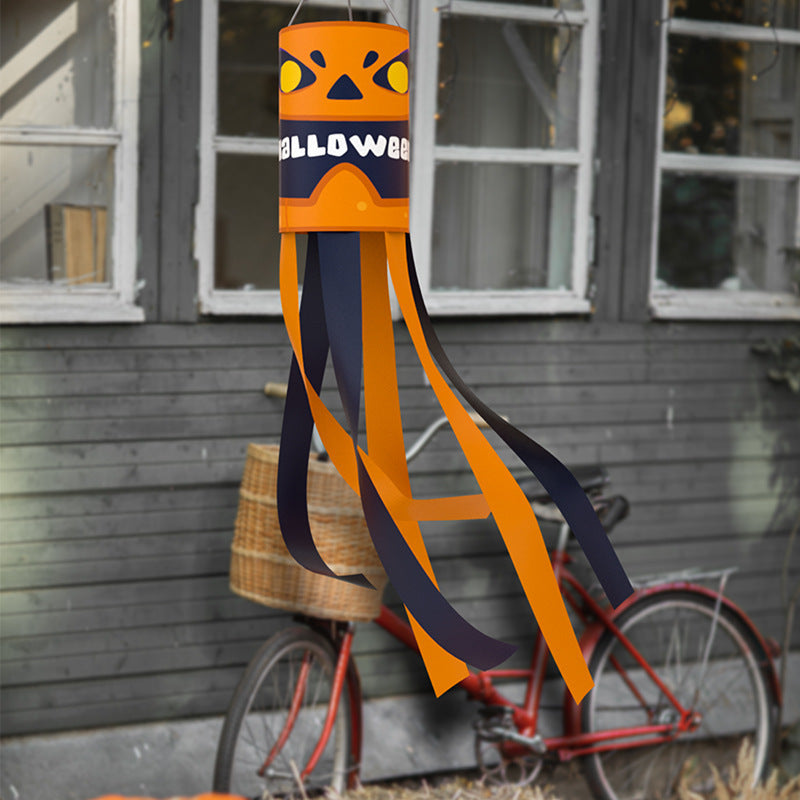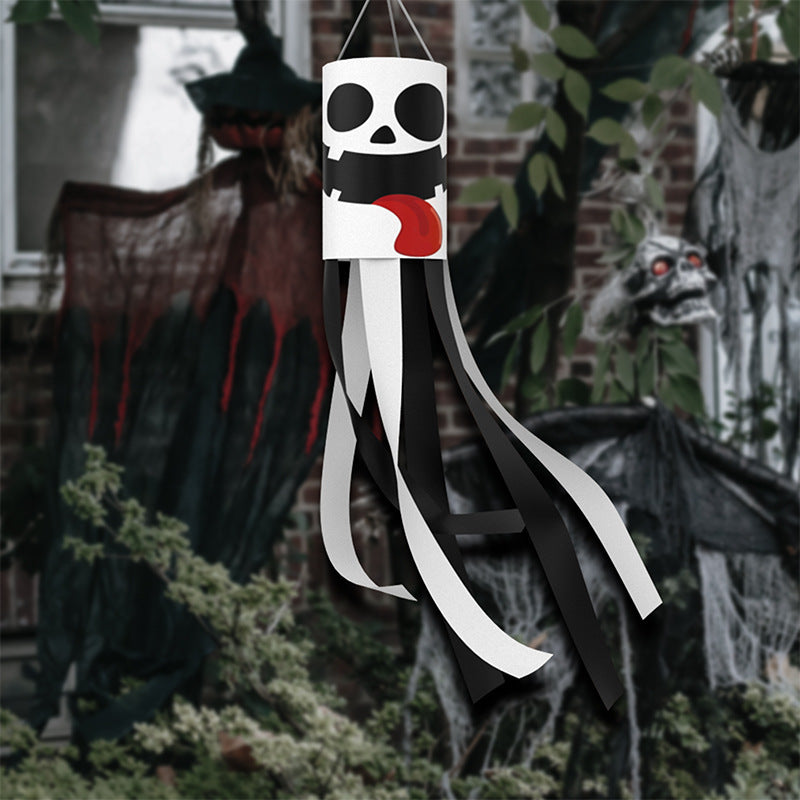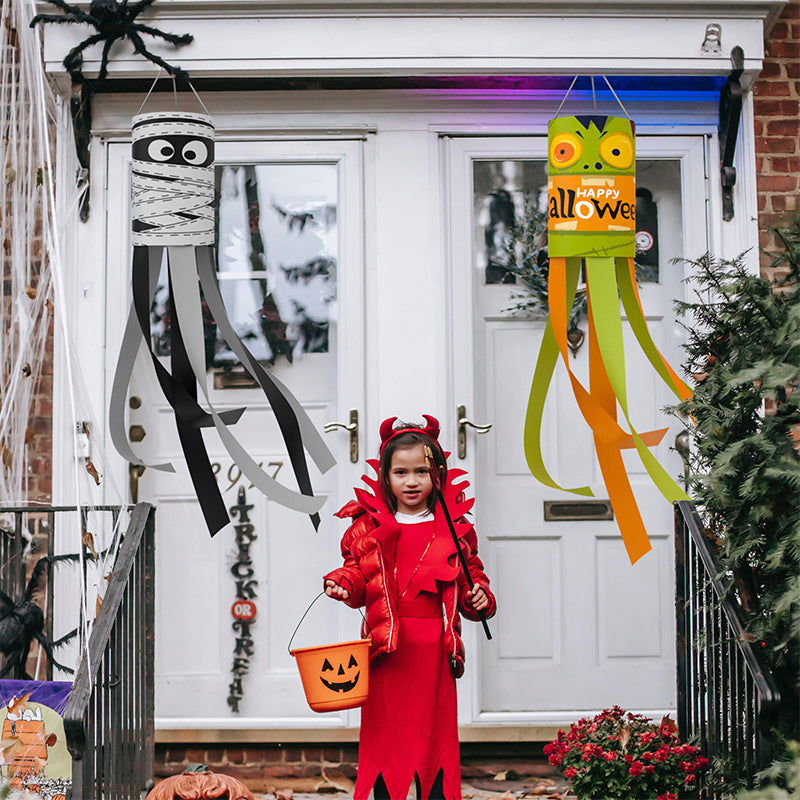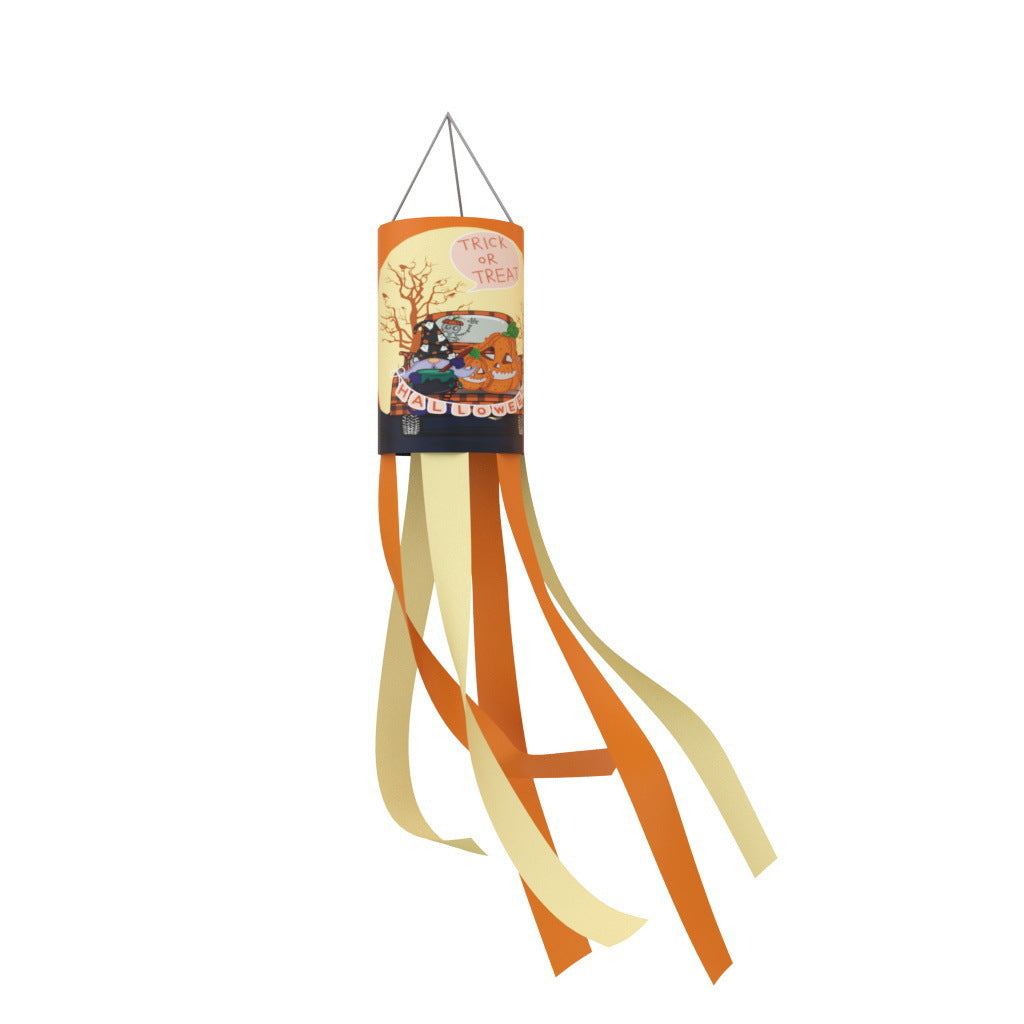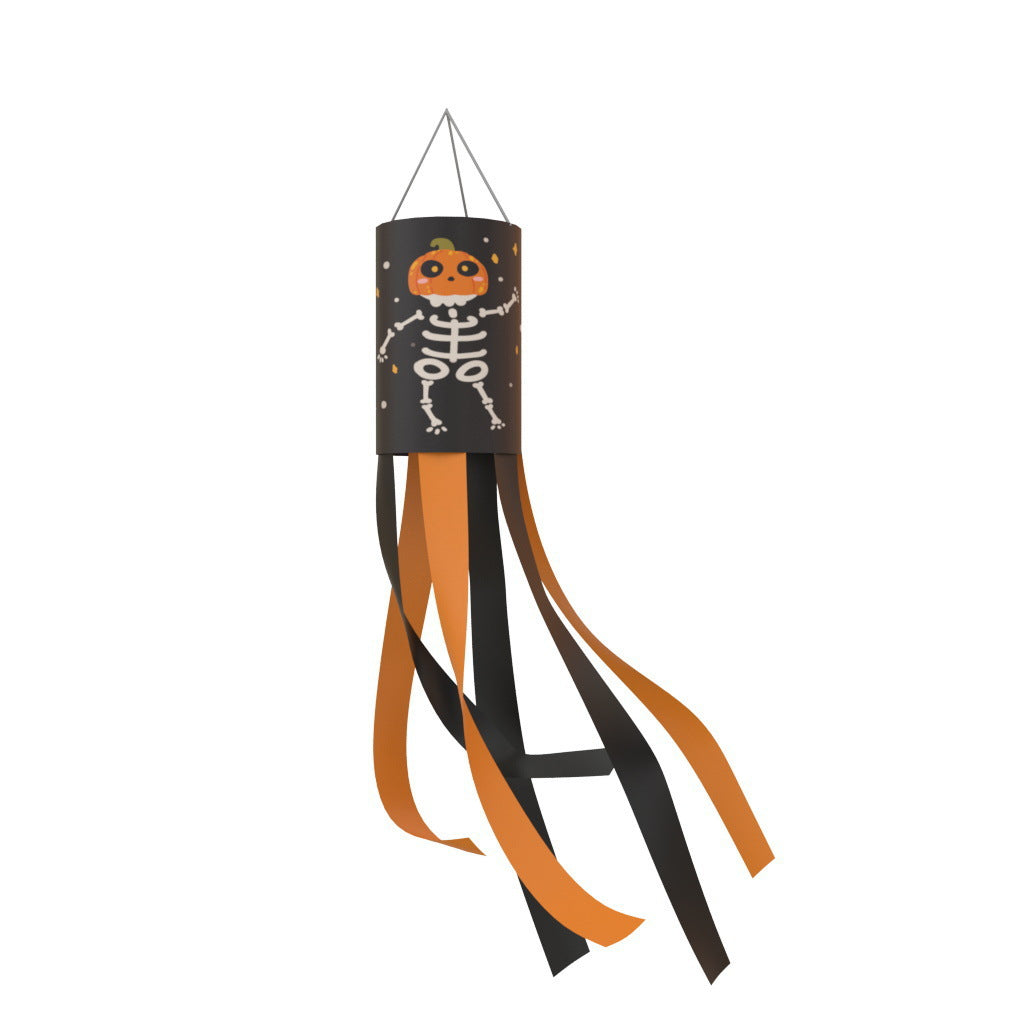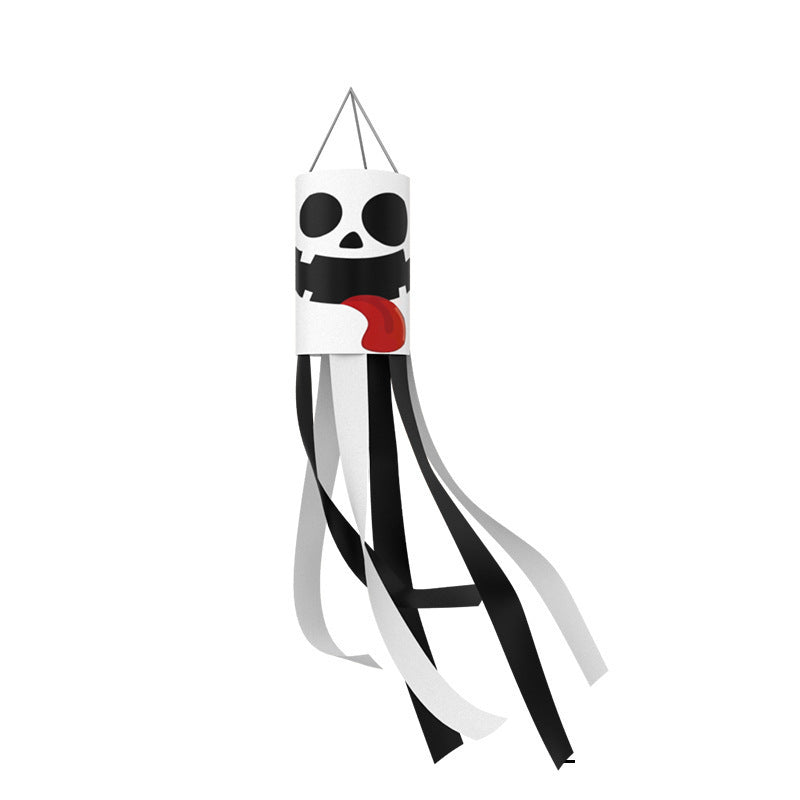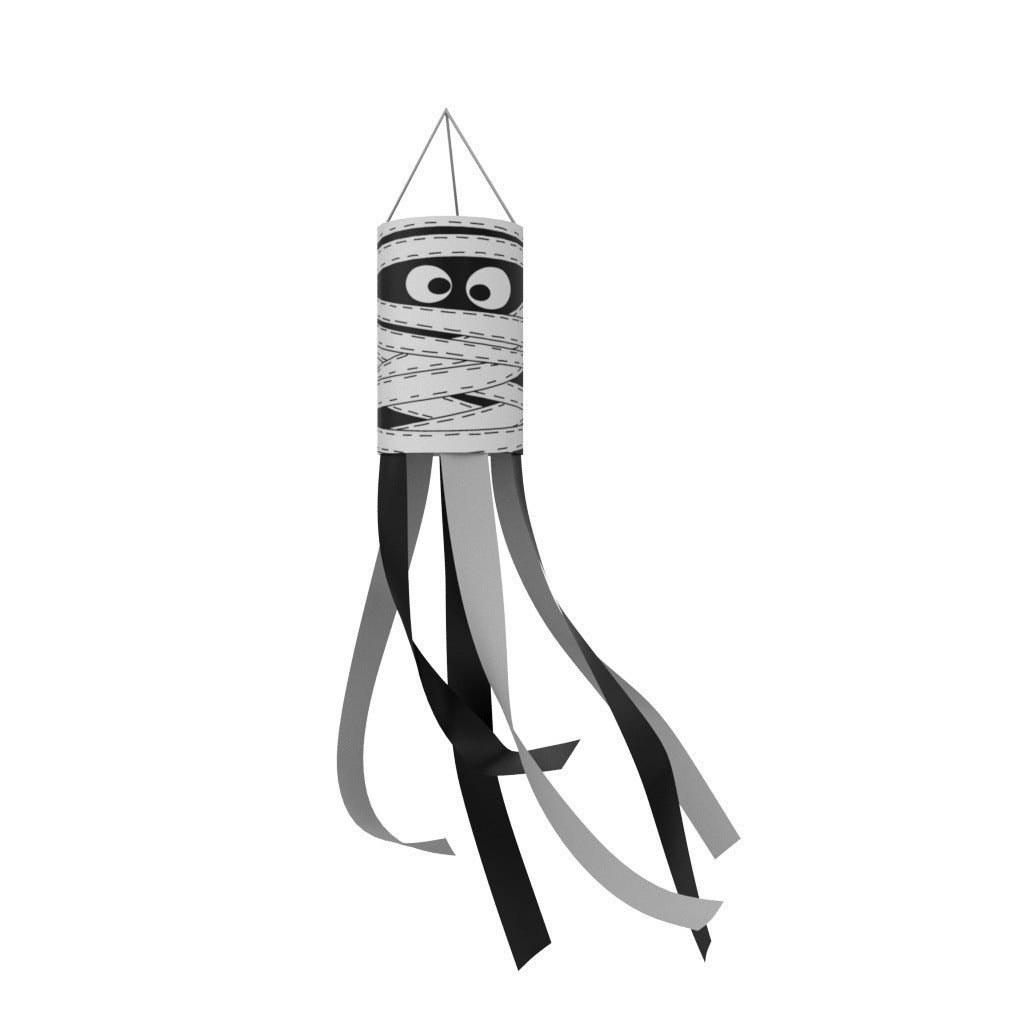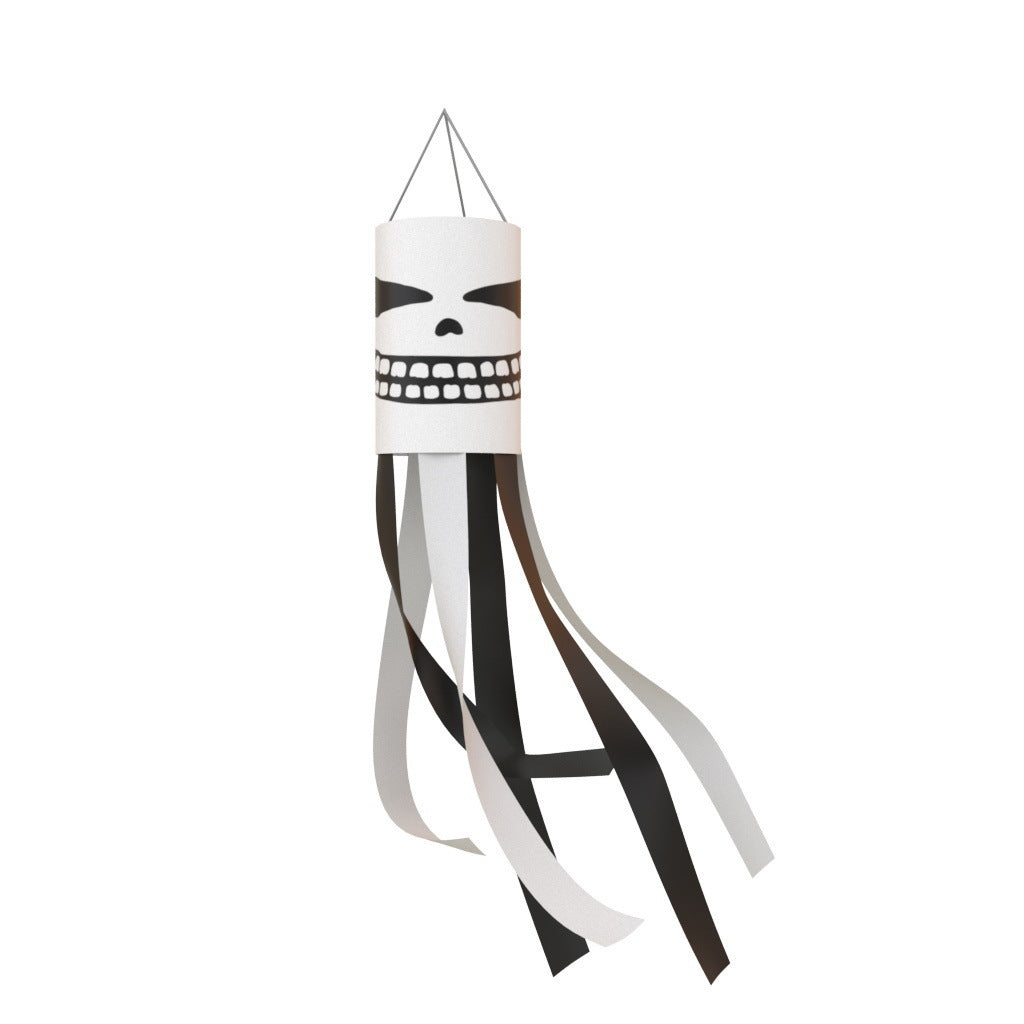 Mocsicka 39.4-inch Halloween Ghost Windpipe Flags