Mocsicka party Halloween Decor clown Wreath
Are you looking for Halloween wreath creative decorations? This Halloween Horror Clown Wreath Door Hanging Wreath Decoration Wall Hanging will definitely make your home's front door decoration the most eye-catching presence

Made of high quality material, this scary clown wreath is lightweight and easy to hang, it is a scary clown decoration. Just hang it on your front door for a prank or and your visitors.

Each scary clown wreath decoration is carefully handcrafted, perfect for decoration and can be placed on your doors, windows, walls, mantels and outdoor covered porches. Impress your guests with a scary theme and easily create a scary horror atmosphere with our scary to add fun to your holiday. A great decoration for scary for the upcoming Halloween.

In the center is a scary clown with a non-woven fabric around it and a non-woven bottom ring, which looks and scary, perfect for front door decorations and attracting passing neighbors and troublemakers.

The perfect gift for your kids, friends and neighbors to decorate their home at parties, parties, use as photo props, door wreaths, indoor and outdoor decorations and more.
View full details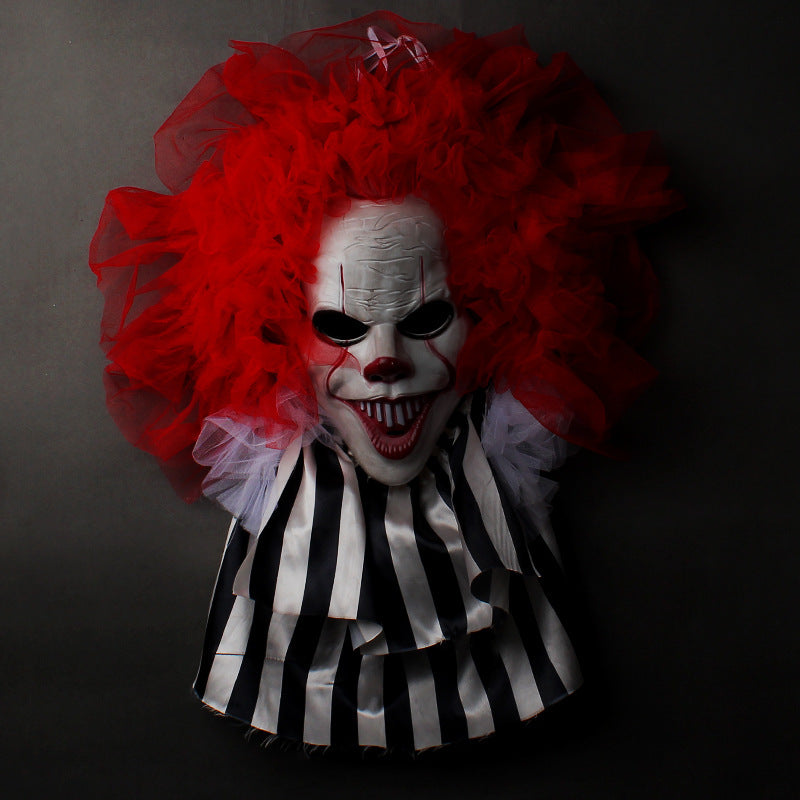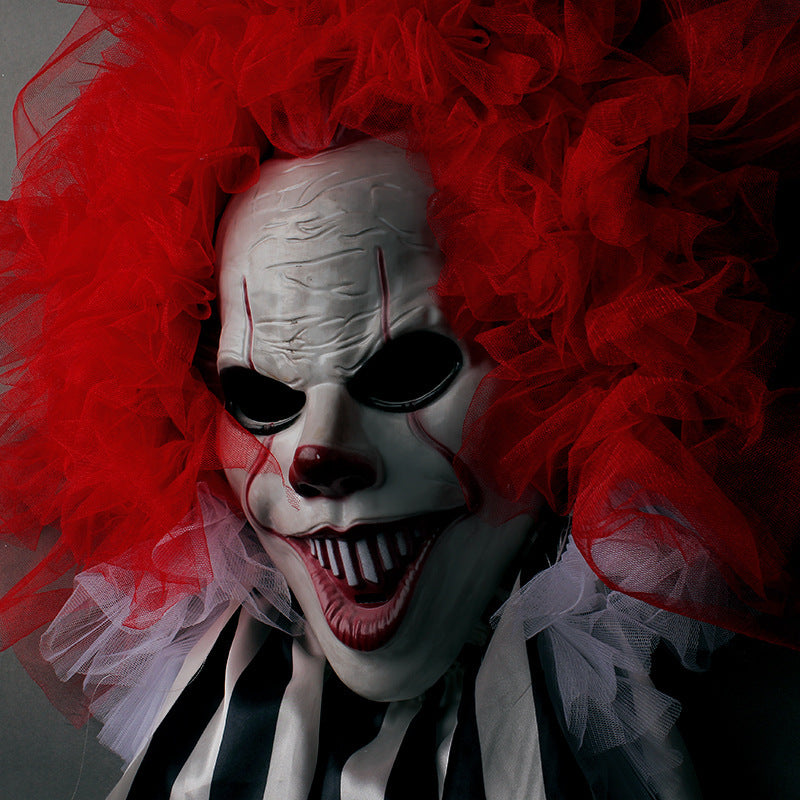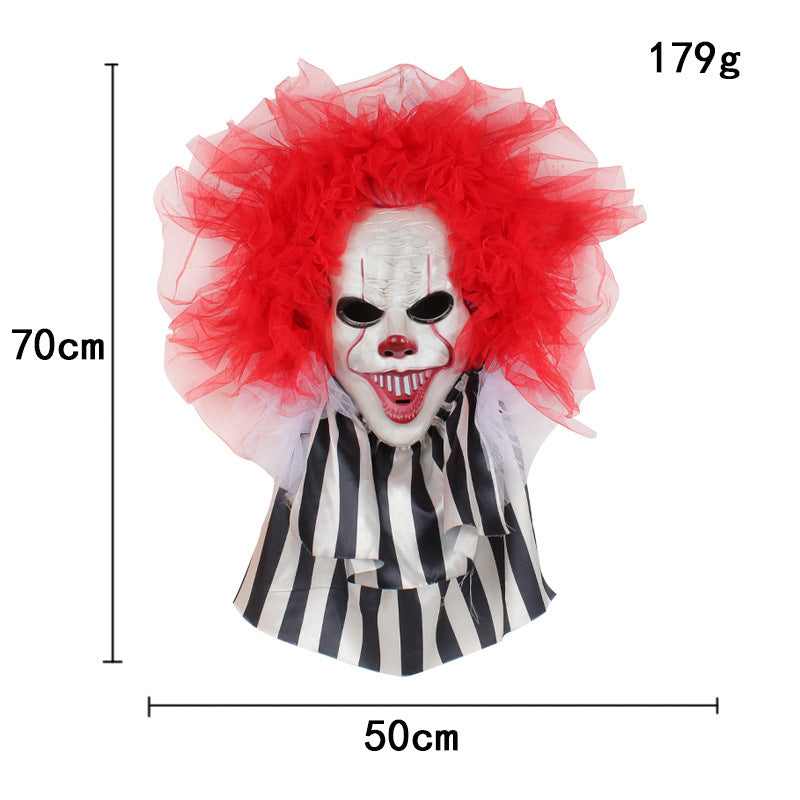 Mocsicka party Halloween Decor clown Wreath