Mocsicka Hot Air Balloon Bear Double-printed Chiara Cover Backdrop for Birthday
Custom Your Backdrops
We support personalized customization backdrop. If you need to change the size or picture of the backdrop, just send the message to us.
Email£ºcontact@mocsickaparty.com
Covers: each cover has two sides, both sides can be printed
Size: can be customized for stands and covers
Contact the seller if you want a custom size and color. And also can print your own projects.
View full details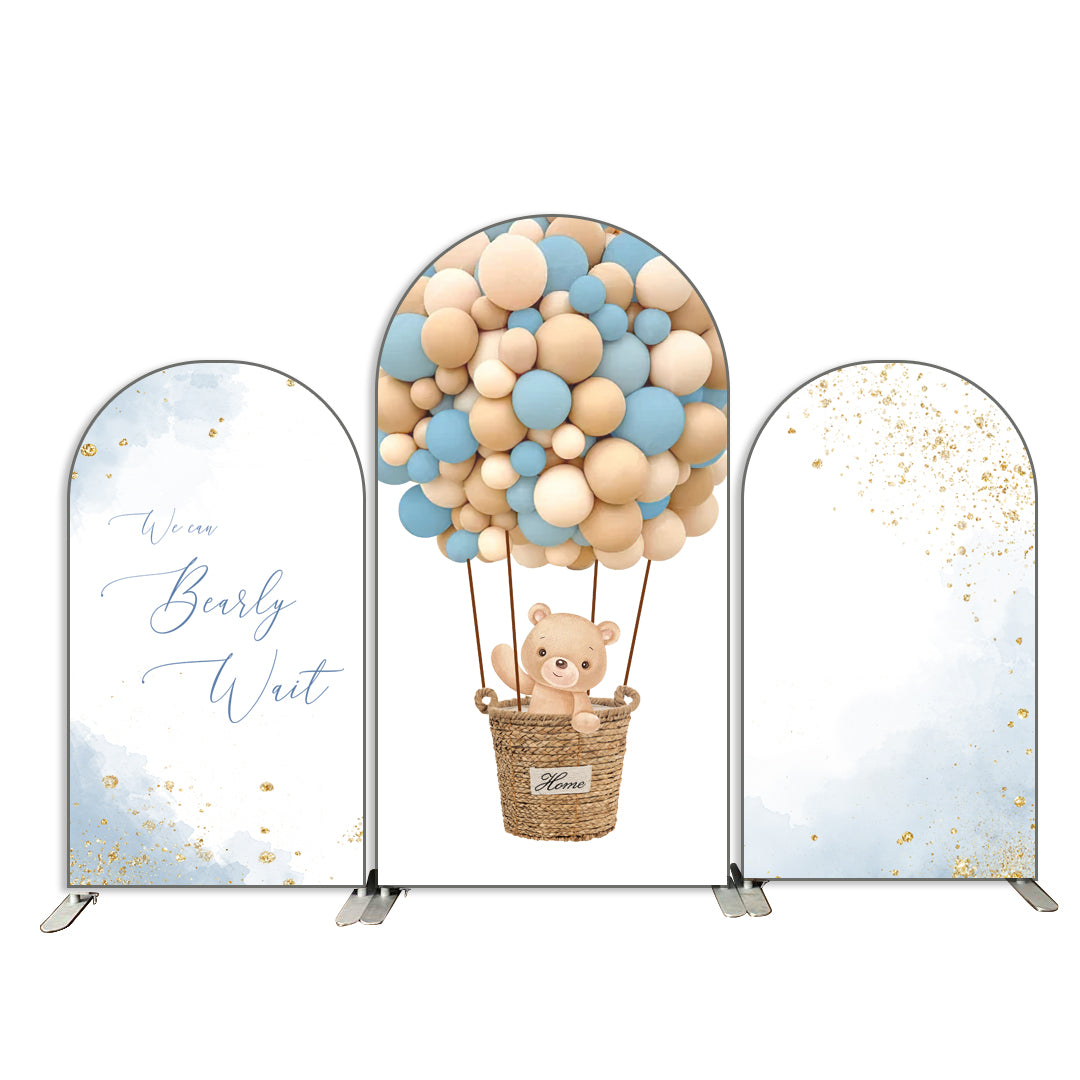 Mocsicka Hot Air Balloon Bear Double-printed Chiara Cover Backdrop for Birthday