Mocsicka party 40 Inch Gold and pink Digit Helium Foil Birthday Party Balloons
Colorful: aluminum film material, super premium and ostentatious color.Pass happiness and love.
Huge: 40 inch each number. Large size.
Amazing quality: easy to inflate with both helium or air, stay inflated and floating for days. self sealing so no tying with fingers required.
Versatile: great for decorate birthday parties, wedding£¬baby shower, anniversary celebration and so on.

View full details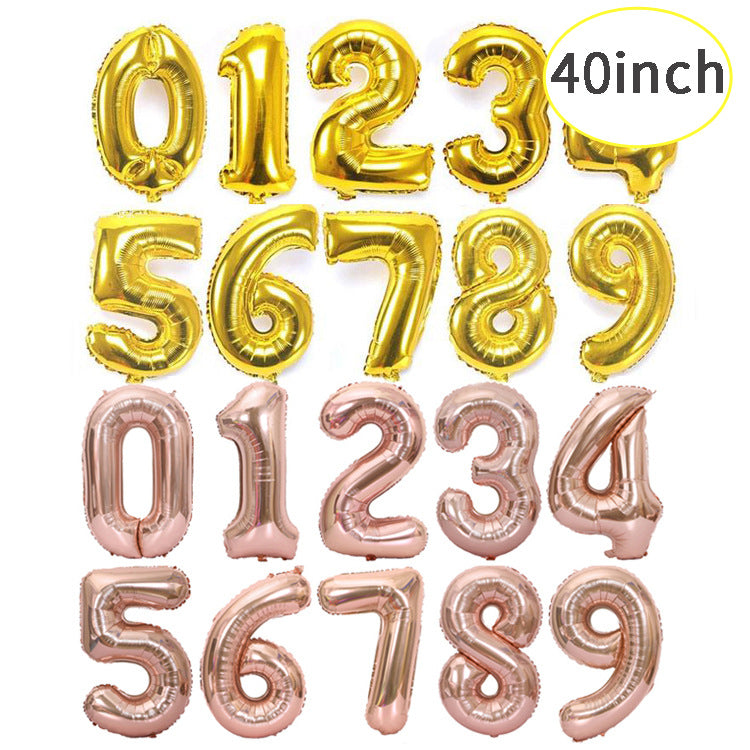 Mocsicka party 40 Inch Gold and pink Digit Helium Foil Birthday Party Balloons