Mocsicka Balloon Arch Kit 8FT Height 10FT Width Adjustable Balloon Arch Stand
Well-designed mesh base and water bag, stable PVC pipe.It will not shake sharply due to wind or object collision.The balloon pole is a folded integral accessory, with the single length is 17 inches high strength black glass fiber pole, bending is not easy to break,You can reuse it anywhere you want.
 The height and width of the arch can be adjusted at will by adjusting the distance between the bases. Install this balloon arch will no more than 2 minutes.
The bolloon arch kit is suitable for birthday party, family parties, Christmas and Halloween but also for catered presentations, wedding and baby showers and so on.Use your creativity to decorate your party with different balloons.
View full details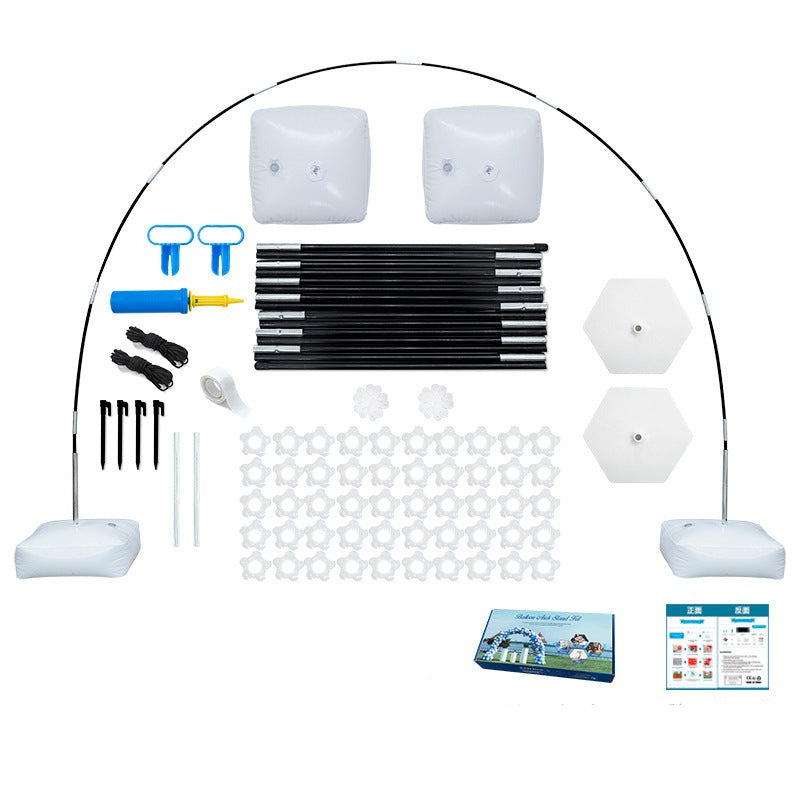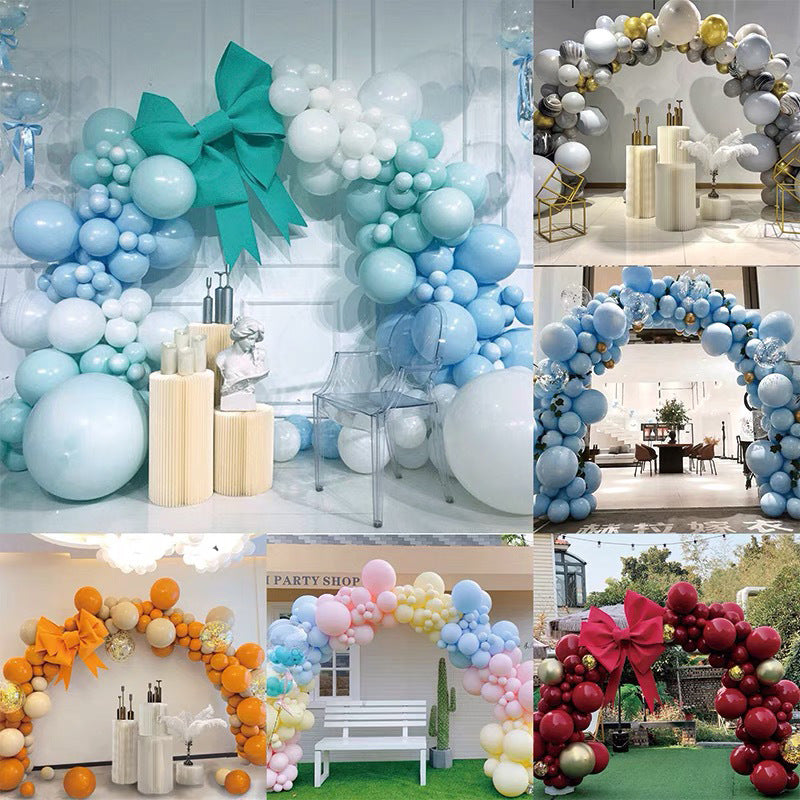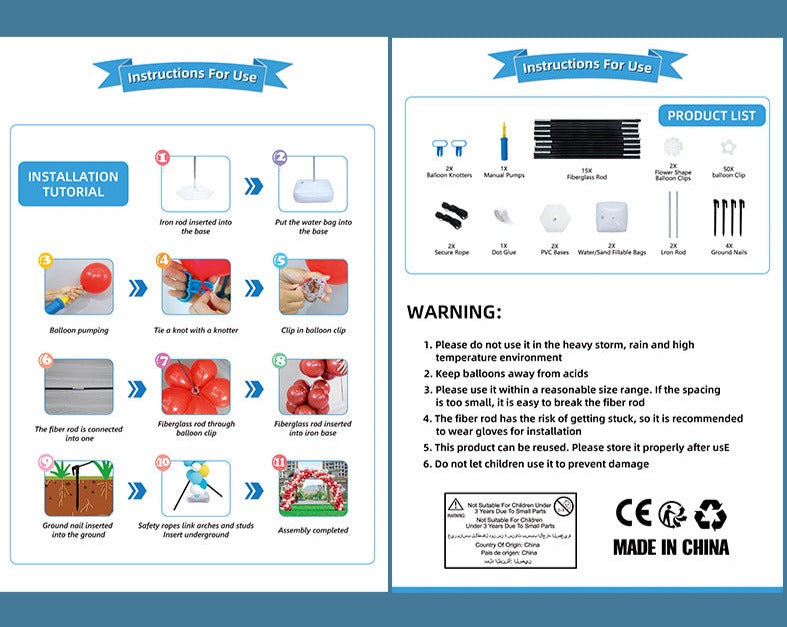 Mocsicka Balloon Arch Kit 8FT Height 10FT Width Adjustable Balloon Arch Stand