Mocsicka Skeleteen Deluxe Pointed Witch Hat
Skeleteen Gothic Black Decorated Costume Hat is pointy and ideal for any witchy Halloween costumes.
These hats are all in elegant velour and unique designs.
This oversized witch's costume accessory hat works for women and girls dressing in a stylish witch.
Skeleteen items are made of tested materials that are non-toxic and safe.
View full details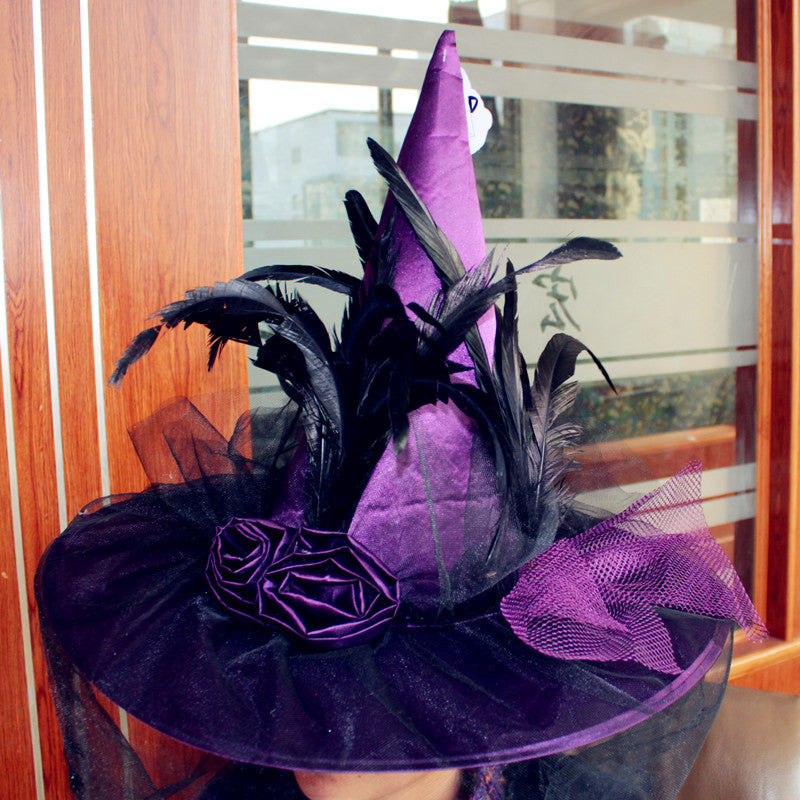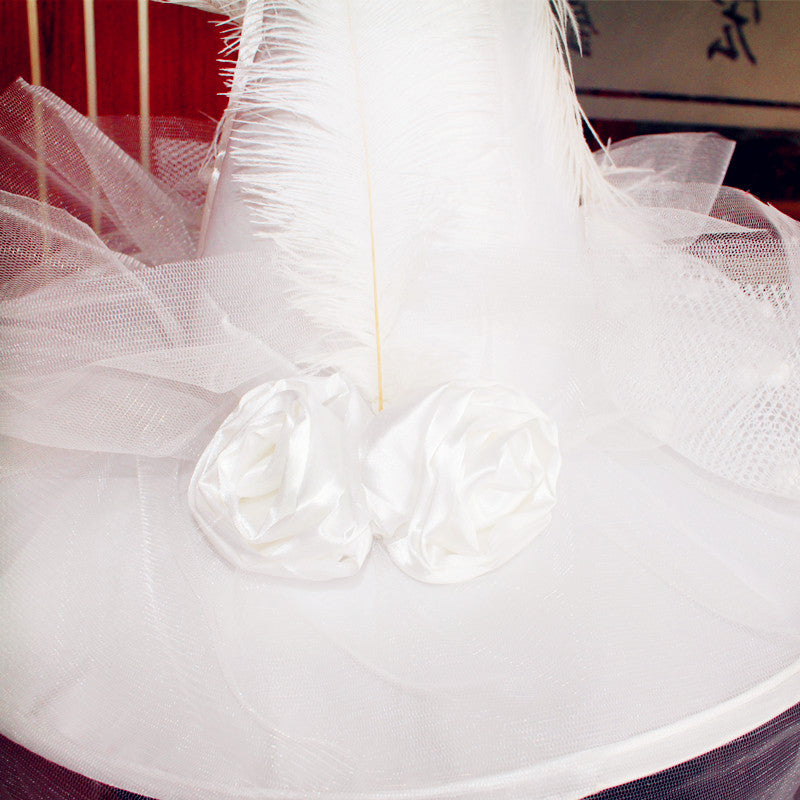 Mocsicka Skeleteen Deluxe Pointed Witch Hat